Welcome!
Welcome to the Zion United Church of Christ website! We hope our website will help you learn more about us and our witness for Christ. We strive to recognize and nurture the Christ in ourselves and each person that we encounter along the way. Zion UCC has a long tradition of outreach and service to its members and the community. We hope you will join us for service on Sunday and experience for yourself the fellowship of Christ among us.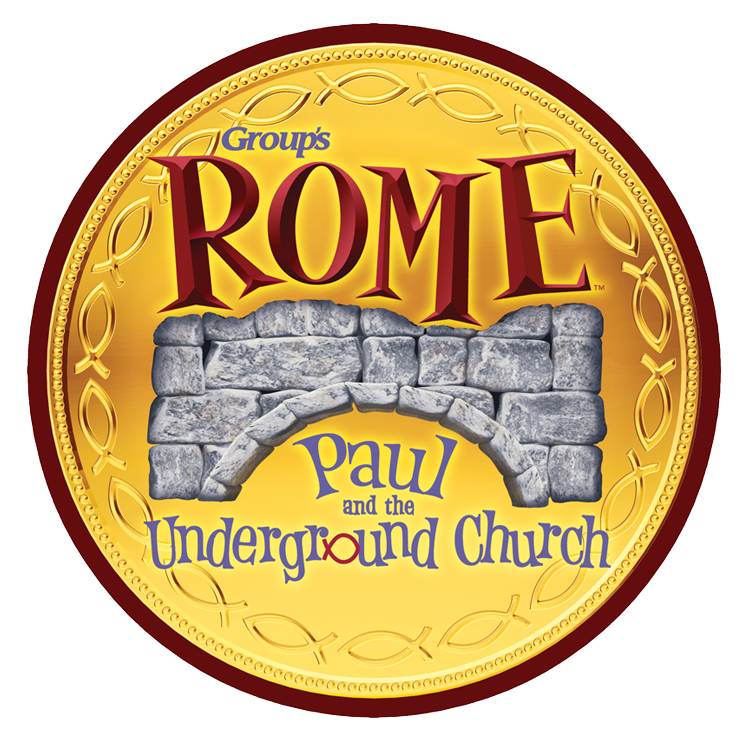 Vacation Bible School 2017
Vacation Bible School will be held on Monday, June 19 through Thursday, June 22 from 6-8 p.m. Register your family, friends and neighbors! To register click here
Weekly Reminders!
Talitha Arnold said, "There's power in repentance, if only because we don't have to spend all that energy hiding from ourselves or others, including God."
Zion Friends here's what's happening in the church as we approach the 4th week in Lent:
This Saturday, March 25th, beginning at 5:00pm, you are welcome to attend "Encountering God Differently" as we continue our conversations of Lent. Join us in the Lower Commons.
On Sunday March 26th please join us at the "Good News" luncheon immediately following the 10:30 service to continue the conversations about Zion and the future. Then at 5:00pm, Zion's Fellowship Progressive Dinner group will meet at the Stierberger lot at 5:00pm to carpool to the Templers' home. Please call the Templers if you would like to come.
The new church pictorial directories are available in the church office. Please stop by during office hours to pick up your copy
Please keep those separated from us in your thoughts and prayers, especially those that are ill and grieving. No matter the reasons why, we hold all near and dear to us close to our hearts.
Continued Lenten blessings.
Look at Our Photos!!
Enjoy looking at the picture galleries from some of our activities below to get a glimpse of the many wonderful events that take place at Zion UCC!
Summerfest 2016 photos! click here
Egypt VBS 2016!!! click here
AWE Wednesday night click
here
Easter Living Cross service click here
Year of the Young Families 2016 click here
2015-2016 Confirmation Class Urban experience click here
115 S. Washington Avenue

Union, MO 63084-1849

Church Office: 636-583-2814

8:30 a.m. to 4:30 p.m. (closed Tuesdays)


Please join us for worship!

8:00 a.m. and 10:30 a.m.

(September through May)

9:00 a.m.

(June through August)

Children's Chapel

(Preschool through Grade 5)

begins at 9:00 a.m.

in the sanctuary

(June through August)



Meet Zion United Church of Christ
Come to the About Us section to meet the staff and clergy, and find out what we're all about!